The Team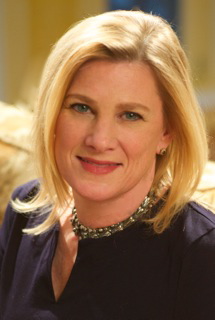 Nancy Shields PRODUCER/PROJECT DEVELOPMENT
Nancy Shields works with Horizons Communications Group on projects including development of The 3H Club, a follow-up to the Hunger Heroes documentary.
Nancy has more than 15 years experience in marketing and advertising working for companies such as Estee Lauder, Inc., Lancaster Group, Jaqua Beauty, among others.
As an active participant in the arts in Chicago, Nancy currently serves as president of the board of directors for American Theater Company. She has served on the Board of Trustees for Sherwood Conservatory of Music, and the Auxiliary Board of the Children's Museum of Chicago. She is also an active fundraiser for Facets Multimedia. She is an avid supporter of charities that address homeless and hunger issues.
Nancy graduated from Ohio University with a degree in Organizational Communication.